And what a Frisky year that was probably the most active in its relatively short lifetime.
Following its re-launch at the 1957 Earls Court Motor Show as an open-top Sports Gordon Bedson and Jim Saunders (Villiers) in January 1958 drove the FriskySport UUK421 around the London to Monte Carlo Rally route of 831 miles in under 24hours driving time which was heralded as "an amazing achievement". To improve traction on the snow and ice it was fitted with twin rear wheels. A six-wheel Frisky!. Its Villiers 325cc engine was reported as never giving a moments trouble.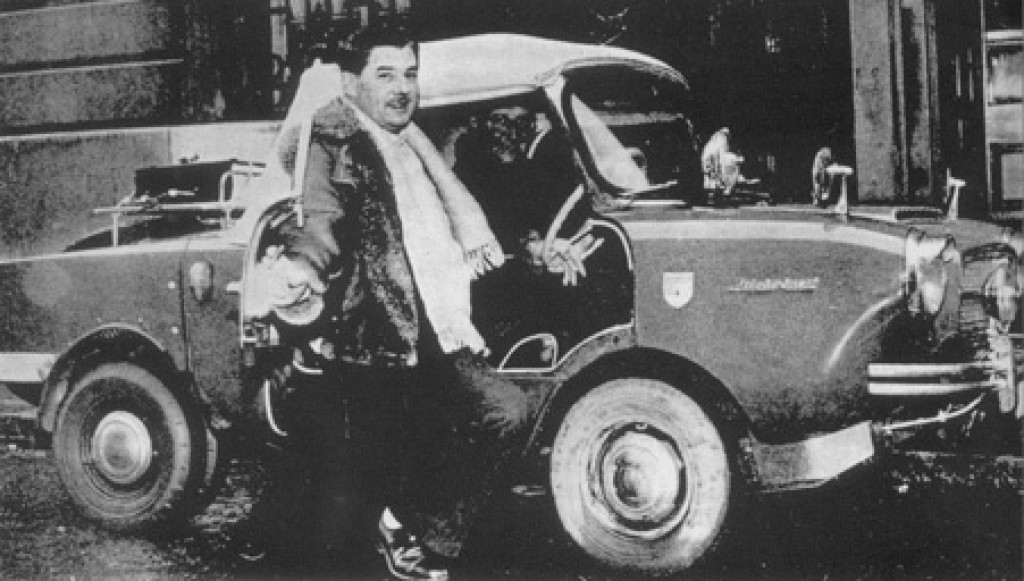 Meanwhile back at Meadows Gordon Bedson and Keith Peckmore had in hand three new projects, a Frisky Coupe, a new super Frisky Sports and a three-wheel Frisky which could be driven on a motorcycle licence and so compete in the motorcycle market.
March 1958 saw the FriskySport enter production with chassis no 00056 all previous ones being prototypes.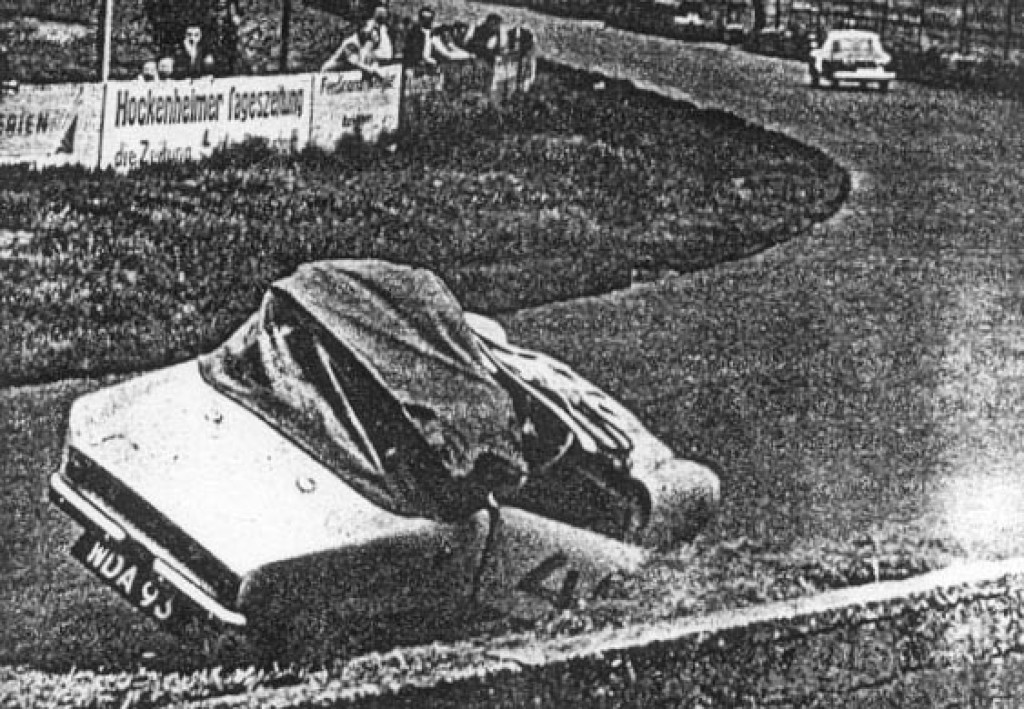 May 1958 a specially prepared FriskySport WDA 93 was entered to race at Hockenheim. It had a lightweight body and its engine was heavily breathed on by Villiers. Keith Peckmore who built the car was the obvious choice to drive it but the decision was taken to bring in an "experienced" driver from the Cardiff car trade. The car was exceedingly quick and hopes were high but to Keith's dismay, the Cardiff man rolled the car halfway around virtually destroying it. Keith could not recall his name but I remember Keith's comments on his driving skills and I am sure I would not be allowed to print them here!
Roll on 40 years and I had my Sport at a Rally in the Midlands when an elderly gentleman approached me with "I used to race a Frisky" and so the mystery was solved and the driver revealed. To my amazement, the gentleman turned out to be Lord Raglan!!
Although the car was a write off it did actually rise again. Roland Kerr a relative of Raymond Flower who was employed preparing Frisky cars for the 1958 Earls Court show decided to hand-build himself a FriskySport to use to go home in at the weekend and utilised all its main components along parts of another discarded prototype to achieve this. Negotiating payment for his car became rather protracted and the final price ended up at less than half of the Villiers engines preparation costs.
August 1958 Frisky production was acquired by The Marston Group of Companies headed up by Henry Stone and became Frisky Cars Ltd. Production remained at Meadows
The Frisky Coupe entered production on the Sports production line and used the same sequence of chassis numbers starting at Chassis 00150,
September 1958 the car was officially launched at The Arnston Motor Co London W1. Stirling Moss a friend of Henry Stone was in attendance along with Douglas Hay the then Minister of Transport.
Works prepared LHD FriskySport WUK 314 was entered in the microcar rally to Venice which was flagged off by Mike Hawthorne. Along the way, they enjoyed four laps of the Monza track although whether they all reached Venice or not still remains a mystery to this day!
October 1958 At The Earls court Motor Show there were two surprise cars, as well as The FriskySport and Coupe the all-new Frisky Family Three was exhibited well in advance of its proposed launch date along with a Super Frisky Sports car the Frisky Sprint prototype. The latter causing a sensation.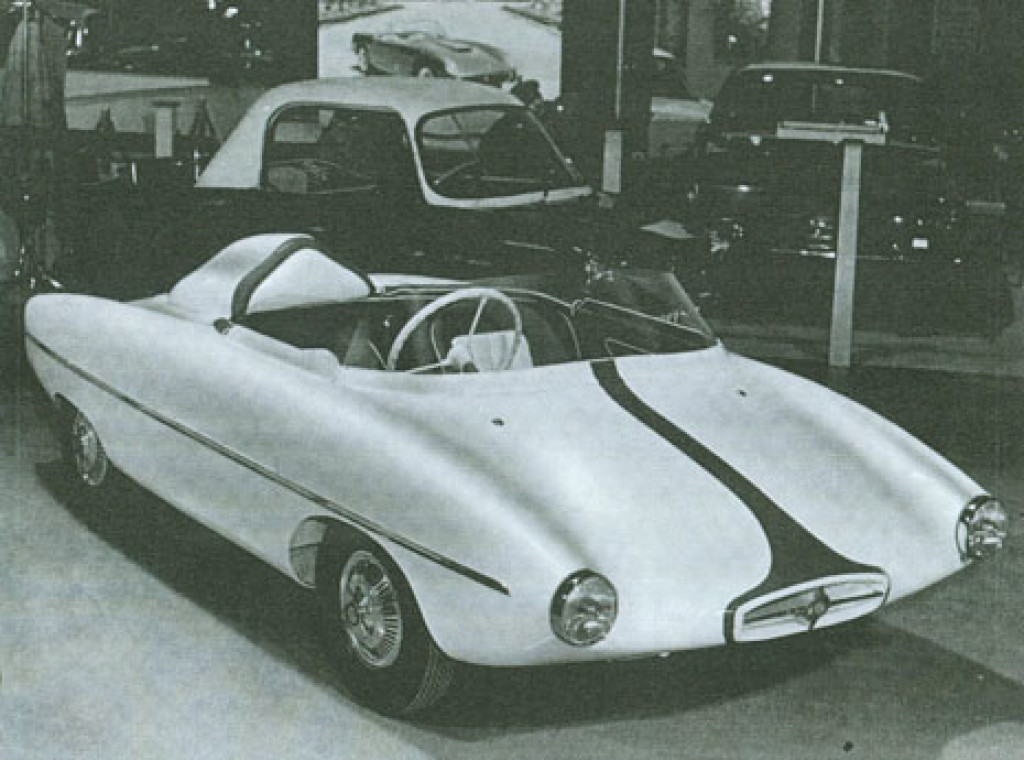 Harold Lightburn attended the show and was so impressed with Gordon Bedson and Keith Peckmore's cars to the extent that they were headhunted by him to join Lightburn in Australia the following spring so bringing to an end a very eventful year for The Frisky.